WOFAK
Women Fighting Aids in Kenya
Women Fighting AIDS in Kenya (WOFAK) is a national non-governmental organization founded and registered in Kenya in 1994 by a group of women most of whom had tested HIV positive.
We work with strategic partners to achieve high impact in all our engagements
Dignity is our Business
Empowering the most vulnerable in the journey to a dignified Life.
WOFAK has made tremendous achievement contributing significantly to The Nation's efforts aimed at HIV/AIDS prevention and to provide comprehensive care and support to women, youth and children living with and affected by HIV and AIDS, enabling them to lead better, quality and dignified life.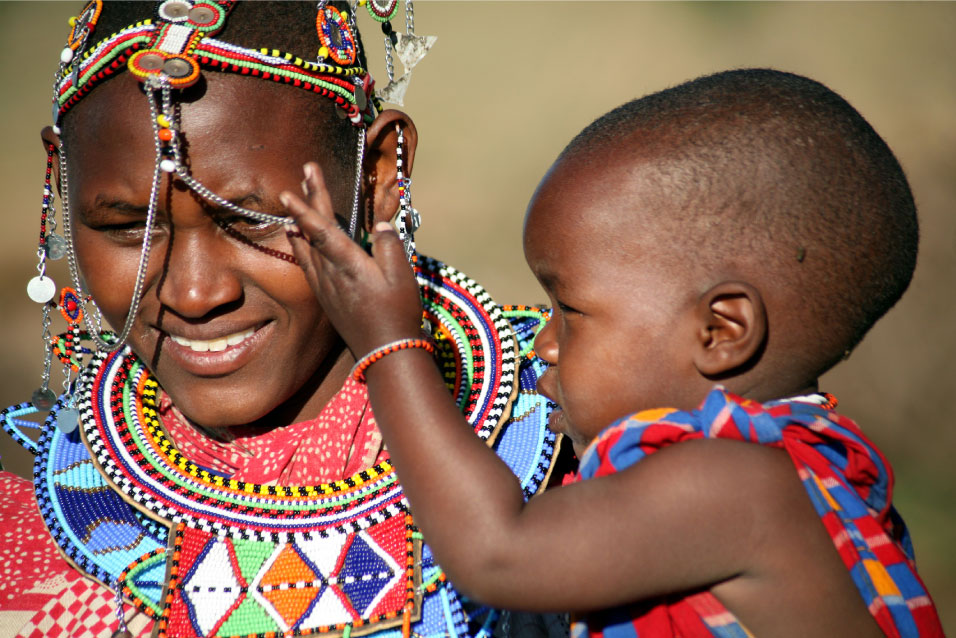 Our Process
Research
We are continuously carrying out Research on the dynamic challenges of the vulnerable women and children as well as those affected and infected by HIV and AIDS. This educates us to what the needs are on the ground
Design
We design and develop proactive and comprehensive programs with clear step by step guidelines to achieve the highest impact and best result to the community that will go along way in empowering the subjects.
Execution
With our team of dynamic and qualified staff we execute our programs with integrity and compassion to deliver life transforming programs and achieve the best long term benefits to the vulnerable women and children
Follow-up
At WOFAK our engagement does not end at the project phase we do carry out follow-up to check progress of all our beneficiaries to help them keep up with the programs
Our Recent Engagements
Food and Hygiene Support for PLHIV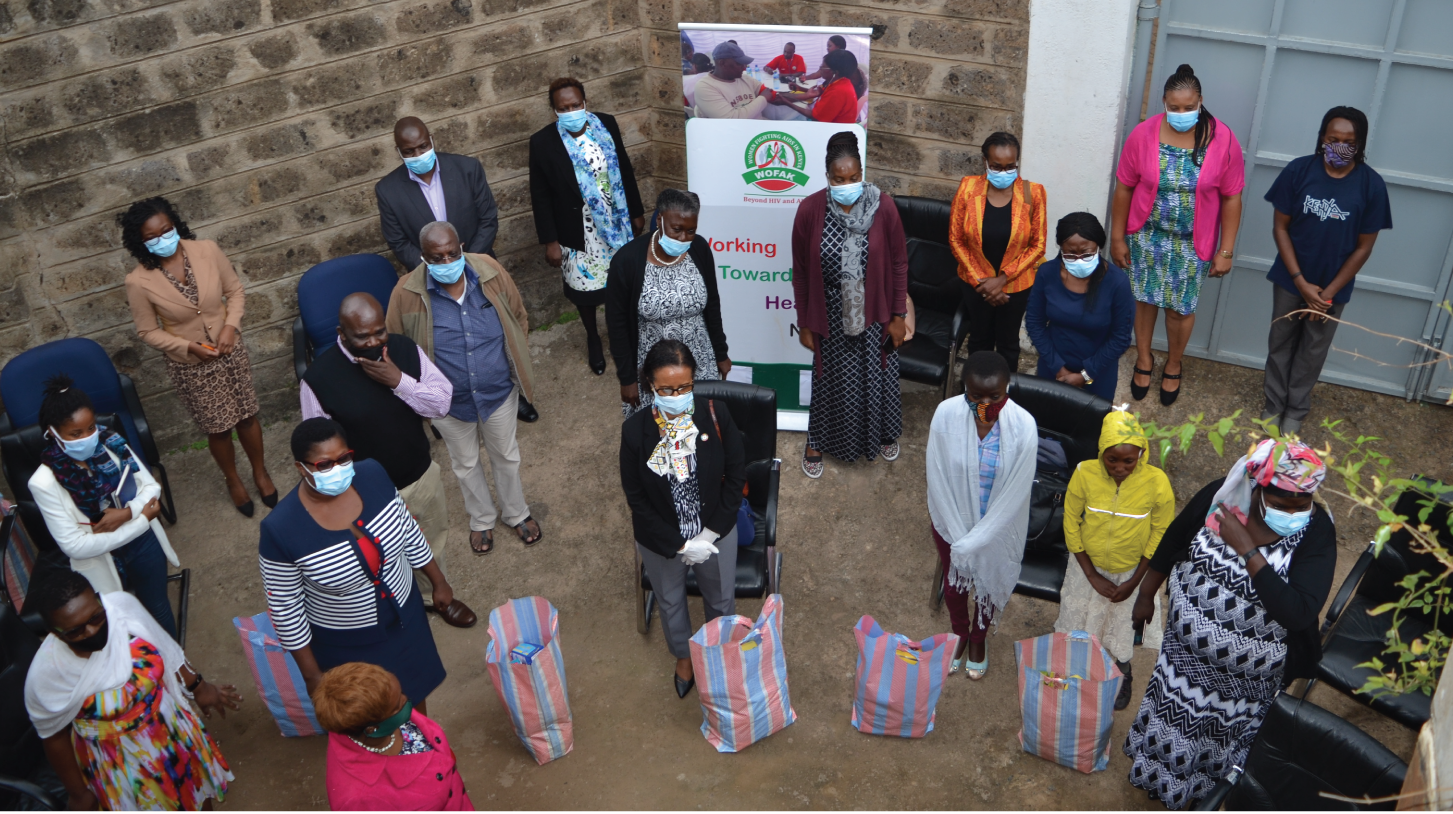 Food and Hygiene Support for PLHIV and Key Populations.
COVID-19 has disrupted the way we live our normal daily lives. Adjusting to the new normal has been abrupt for many of us. We've had to change a number of things like how we put food on the table to how we take hygiene precautions.
This past week, with the support from UNAIDS and Reckitt Benckiser Group plc, Women Fighting AIDS in Kenya (WOFAK) and Network of People Living with HIV/AIDS in Kenya (NEPHAK) were privileged to receive food and hygiene kits for People Living with HIV and Key Populations.
Nutrition for Women and Children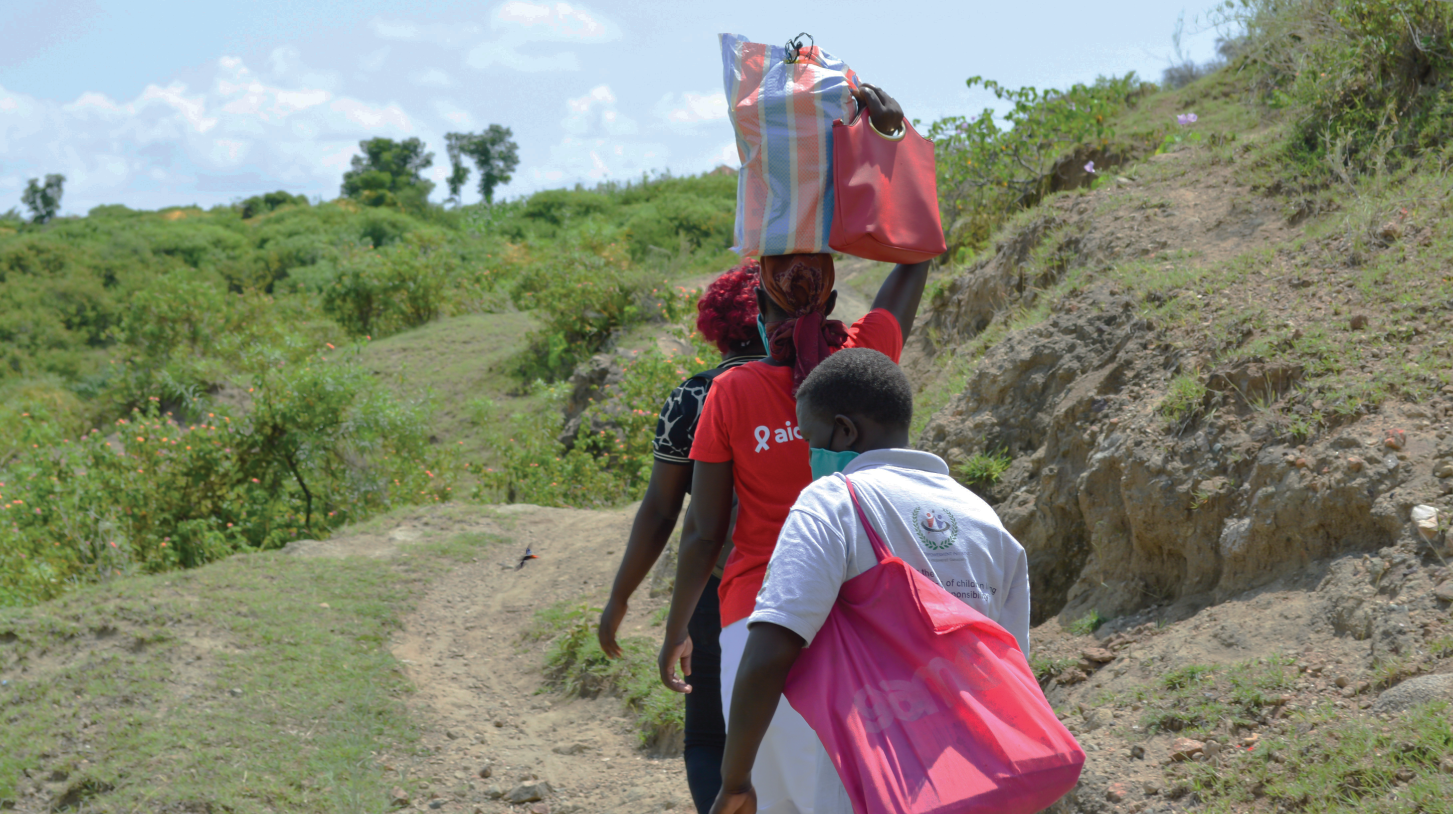 Nutritional Support for Vulnerable Households In Homa Bay County
Kenya reported its first case of COVID-19 on 13 March 2020. Since then, COVID-19 cases have gone higher by the day and Kenya is currently at 6,070 cases. As the numbers of COVID-19 cases continue to rise in the country, Women, Youth and children have and continue to be affected in different ways. This has led to massive changes in health, social and economic areas of their lives.
The measures put in place by the Government to curb the spread of COVID-19; including cessation of movement, curfew and closing most of urban and rural markets (to enforce social-distancing) have led to loss of jobs and income.
K +
Beneficiaries Every Year